I still can't believe how long it took me to get into canoeing! I always wanted to do it but never got to pick myself up and go buy one until I went to the Penrith Caravan, Camping & Holiday Expo. That's where I saw the canoe and figured it's about time 🙂
Next step was to buy a roof box so I can put all the camping gear and the canoe. After all it was set up, it was time to do some research and go somewhere I can combine driving, canoeing and taking photos, and after some research, I found Tallowa dam near Kangaroo Valley. What an amazing area! amazing roads and away from the noise in Sydney and yet not too far.
Here are some photos from the few trips in the last few weeks.
And off i go 🙂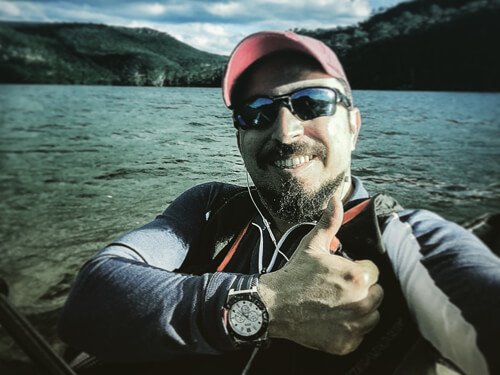 More selfies 😉
---
---
You might also like
---